Our Services
What we currently offer: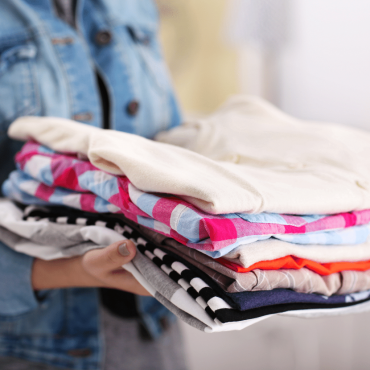 We are competitively priced without the sacrifice of quality goods and services. We take the utmost care to provide the best services.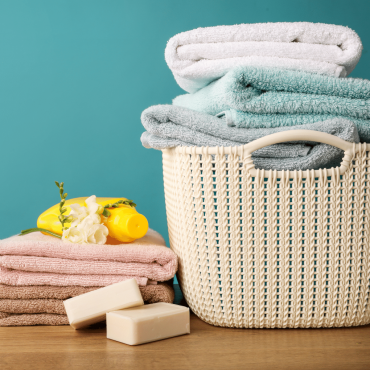 We provide a towel rental service where we drop off fresh towels and pick up soiled towels. Perfect for gyms, salons, or rentals.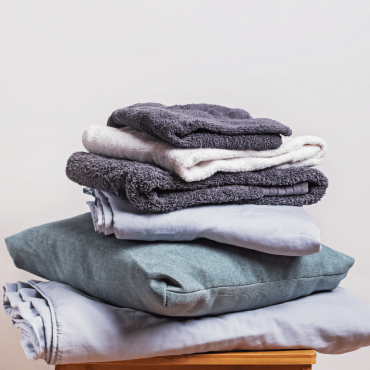 We provide linen rentals for your home, rental house, business, and even events and parties. Schedule regular services with us.
Laundy Service at $1.65 a lb.
* Prices subject to change without notice
Our Guarantee
Laundry & Linen Rental Services
Our Promise to you is to take one more thing off of your plate and lighten the load. Whether it's Laundry Services or Linen Rentals for yourself or your business, we're there to make things easy.
Laundry Made Easy!
how our laundry service works:
Conveniently located so you can drop off your laundry for complete wash & fold services, or schedule a convenient pick up & drop off.
We'll wash, dry, then fluff & fold your laundry. We use friendly detergents and provide utomost care to your laundry.
We guarantee quick turnaround for your laundered needs. 24-hour turnaround available upon request. Then you pick up or schedule a drop off.